Team building activities
We organize workers in different factories learn from each other, and make progress together every month.
And play games together also benefits us a lot with more Unity and passion!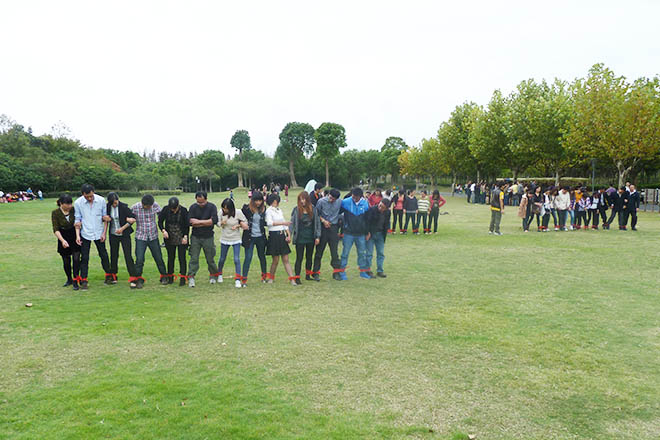 Wondias™ has a modern production base. Jiangsu Wondias Commodity Co.,Ltd. spends and goes into operation many full servo speed production line to produce and sale pet pads, disposable dog diapers &wraps and provides customers with first-class raw materials and high-quality hygiene care products. OEM / ODM service and support. Free Samples.