Wondias exports mainly in the OEM mode
29-06-2019
Like most domestic pet products companies, Wondias™ also exports mainly in the OEM mode, with more than 90% of its revenue and profits coming from overseas sales. The main export products are pet urine and pants pet mat, mainly sold to the United States, Europe and Japan; the main domestic products are adult diapers, sanitary napkins and so on.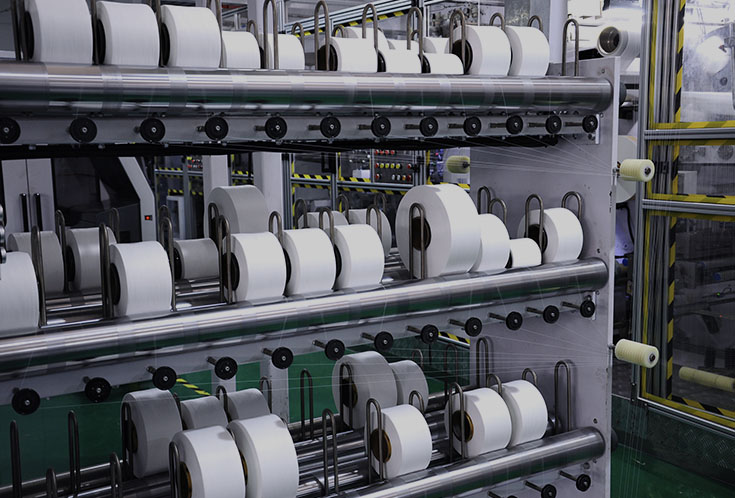 Export pet products are mainly OEM labels, which are sold directly to entrusted manufacturers. Cooperative brands include Shanshan, Luan iuuu, Freds, Ito, Petsmart and so on.
Help protect your floors and furniture from unpleasant pee-pee surprises with the All Kind Female Doggie Diapers. The simple answer to urinary incontinence, excited urination or marking, these diapers come equipped with moisture-locking technology that absorbs and turns liquids into gel.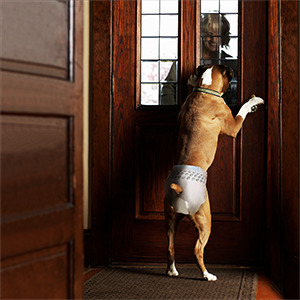 You'll always know when it's time for a diaper change with the built-in color strip that changes color when the diaper gets wet. That means no guesswork when it comes to keeping your pup—and your floors—clean and dry. They're great for outdoors, or travelling, plus they're easy to put on in three simple steps and are ultra-wearable thanks to the comfy trim all around the edges and readjustable adhesive tabs that won't pull on fur.