Simple Solution - Hot sale in Amazon
Simple Solution Disposable Female Dog Diapers Have Multiple Benefits & Features:
Breathable Outer Layer
Simple Solution disposable female dog diapers are specifically designed with a breathable outer layer for comfort while offering leak-proof protection.
Fur Friendly Fasteners
Designed with your dog's fur in mind, each diaper stays in place using fur-friendly adjustable tabs that keep the diaper from slipping off your female dog. These tabs keep your dog's fur from sticking to the folds of the diaper, so attaching and removing the diaper is safe and easy.
Leak-Proof Protection
The super absorbent core of our Simple Solution disposable diapers are specifically designed to lock in all moisture within.
Made to Fit With Tail Wagging Comfort
Simple Solution Disposable Dog Diapers come with new adjustable fit sizes. These female dog diapers feature unique, stretchable fabric that fits comfortably around your pooch.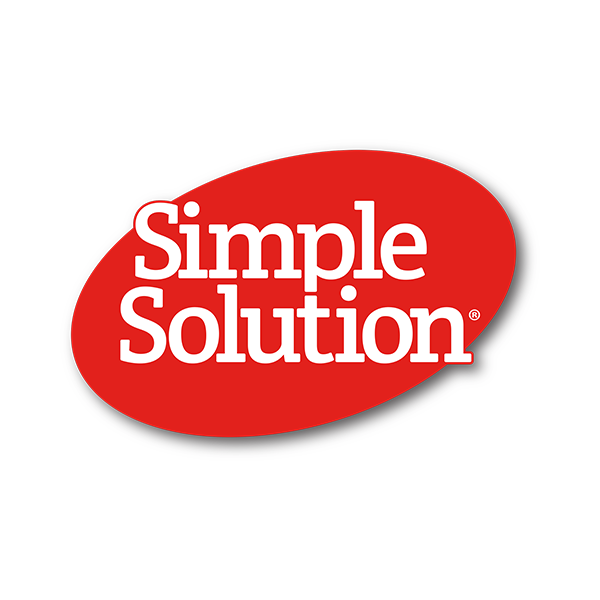 Wondias™ has modern production base. The company spends and goes into operation many full servo speed production line to produce and sale pet pads,disposable dog diapers &wraps and provides customers with first-class raw materials and high-quality hygiene care products.OEM / ODM service and support.Free Samples.