OUT! Disposable Male Dog Diapers Wraps
DESIGNED FOR MALE DOGS - OUT! Pet Care Disposable Male Wraps are designed to fit male dogs (for female dogs, try OUT! Pet Care Disposable Dog Diapers).

DRY AS A BONE - Leak-proof barriers and a super absorbent core will keep the pee inside, while the wetness indicator tells you when it's time for a change.

SNUG AS A BUG - Fur-safe, repositionable fasteners will help you tuck him in without sticking to his fur.

MESS FREE - Our male dog diapers provide much needed protection for incontinence, excitable urination, or when he feels compelled to mark.

LEG-LIFTING COMFORT - No matter how wiggly your little guy is, the unique stretchy fabric of OUT! Pet Care Disposable Male Wraps will fit him comfortably and securely.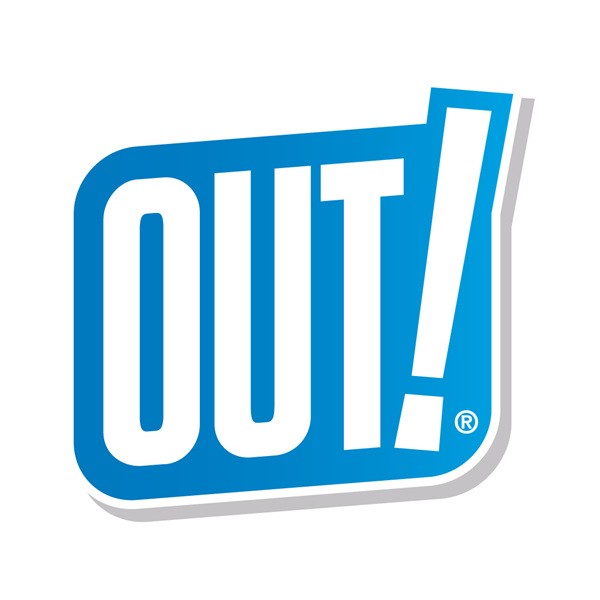 Wondias™ has modern production base. The company spends and goes into operation many full servo speed production line to produce and sale pet pads,disposable dog diapers &wraps and provides customers with first-class raw materials and high-quality hygiene care products.OEM / ODM service and support.Free Samples.