Pet Pads Dog Diapers Manufacturer
Wondias™ has modern production base. The company spends and goes into operation many full servo speed production line to produce and sale pet pads,disposable dog diapers &wraps and provides customers with first-class raw materials and high-quality hygiene care products.OEM / ODM service and support.Free Samples.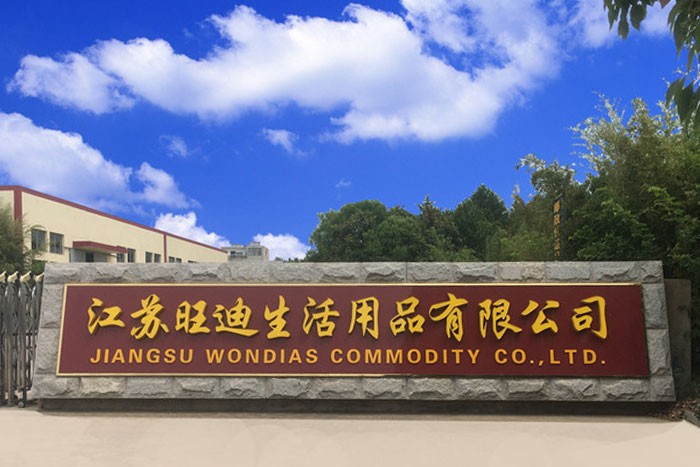 The predecessor of Jiangsu Wondias Commodity Co., Ltd. was Yunlin Sanitary Products Factory, founded in 2003. As one of the earliest sanitary manufacture companies in China, We introduced many advanced production lines. Our products are very popular in Southeast Asia, North America, South Africa and other regions and countries.
Details
Vet's Best Comfort-Fit Disposable Female Dog Diapers in the Large/Extra Large size fits larger dogs.

Details

With more than 50 years of service to pet parents, Petco is a leading pet specialty retailer that obsesses about delivering health and happy experiences for pets and the people who love them.

Details