Pet economy is a blue sea in China
29-06-2019
Globally, the pet market is mainly concentrated in developed countries such as Europe, America, Japan and Korea. The United States is the largest consumer of the global pet industry. According to APPA statistics, the consumption amount of the pet industry in the United States reached 62.75 billion US dollars in 2016, an increase of 4.10%, a growth rate of 4.25% in the past five years and a compound growth rate of 4.92% in the past 10 years. The pet market in Europe has entered a mature stage with a scale of 15 billion euros and a compound growth rate of 1.8% in the past three years.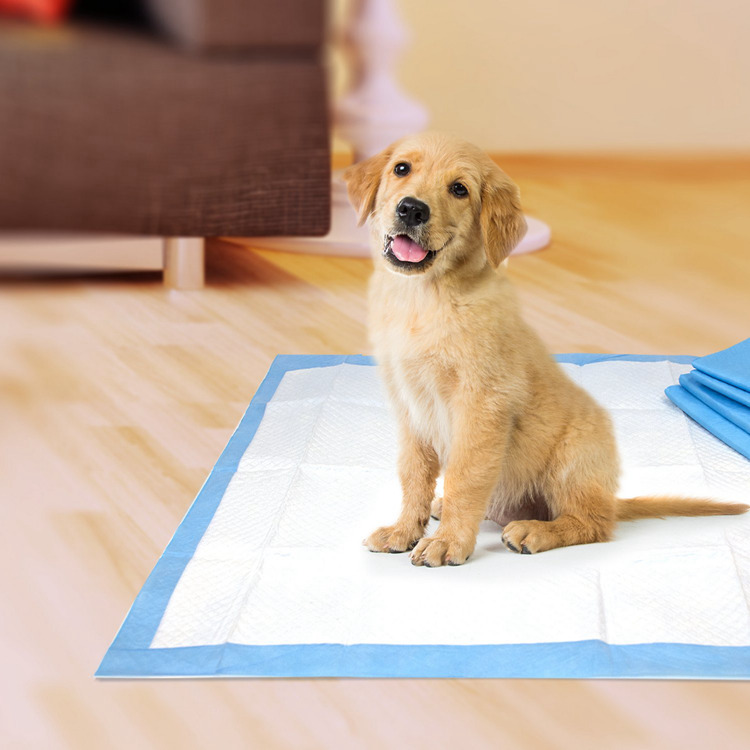 In contrast, China's pet industry still has a broad space for development. According to the data, the total consumption scale of the pet industry in China reached 122 billion yuan in 2016. It is estimated that the domestic pet market will exceed 200 billion yuan by 2020, with an average annual growth rate expected to reach 20%.
Although the total amount of pet raising in China ranks third in the world, the rate of pet ownership (pet number/family number) is low. The national pet ownership rate is only 2.6%, the highest in Beijing is only 7.5%, while in the United States, the pet ownership rate is 65%. It is expected that the number of pets in China will still grow considerably in the future. Pet economy is a blue sea in China.