In China most pets are kept by young people.
29-06-2019
The pet ownership rate in China is only 2.6%, the highest in Beijing is only 7.5%, while the pet ownership rate in the United States is 65%. It is expected that the number of pets in China will still grow considerably in the future. The domestic pet economy is a blue sea.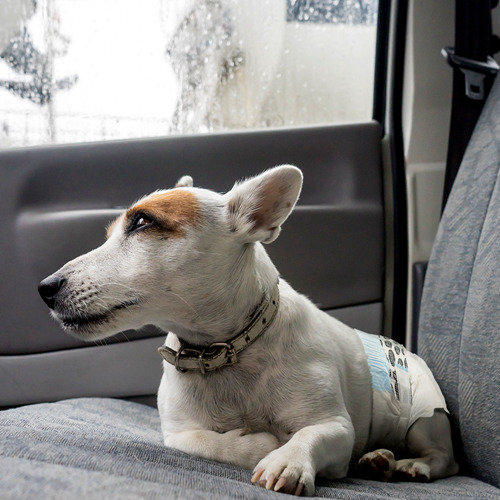 On the one hand, it is the trend of "younger" of the adoptive population. Statistics show that among the newly added adoptive population every year, young people around 25 account for 30%. After 80, 90 and 00, they become the main adoptive force, of which 70.4% are women, with strong willingness to pay.
On the other hand, the change of pet's role to the owner has also changed from "accessory" to "companion". After adding emotional factors, the choice of pet supplies will be more pursuit of quality.
At present, in the domestic market, due to the low entry threshold of pet products market, there are thousands of pet products manufacturers in China, and most of them are OEMs of large overseas brands.
But at present, the pet products market is monopolized by some big brands in Europe, America and Japan. These big brand enterprises have high demands on producers, and some even form dependence relationship. It is difficult for new entrants to obtain industry recognition in a short time, open sales channels and obtain relatively stable orders.
Compared with the experience of developed countries such as Europe and the United States, the top two industry leaders are expected to occupy 70% of the total market share by virtue of scale advantage and price advantage, forcing some small enterprises out of the market.