Vet's Best Comfort Fit Dog Diapers | Disposable Female Dog Diapers
COMFORTABLE - Vet's Best Comfort-Fit Disposable Female Dog Diapers in the Large/Extra Large size fits larger dogs.

VERSATILE - A perfect, disposable solution for managing your female dog's urinary incontinence, excitable urination, and heat cycles. Makes traveling with your pet easier.

CONFIDENCE - Each Vet's Best Disposable Female Dog Diaper is manufactured with a wetness indicator. At a glance you will know when it is time to change the diaper

SAFE AND SNUG - Our female dog diapers have fur-safe, repositionable fasteners to give you the best fit every time, while the leak barrier gives you peace of mind.

SIMPLE CONVENIENCE - 12 large/extra large disposable female dog diapers per pack.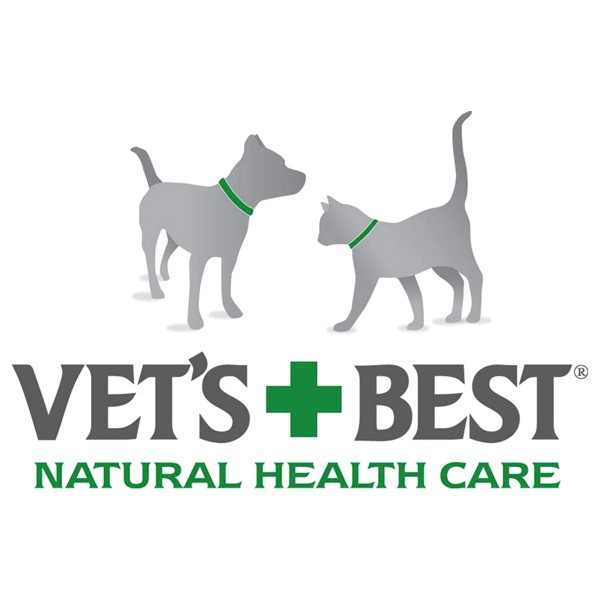 Wondias™ has modern production base. The company spends and goes into operation many full servo speed production line to produce and sale pet pads,disposable dog diapers &wraps and provides customers with first-class raw materials and high-quality hygiene care products.OEM / ODM service and support.Free Samples.